Water Supply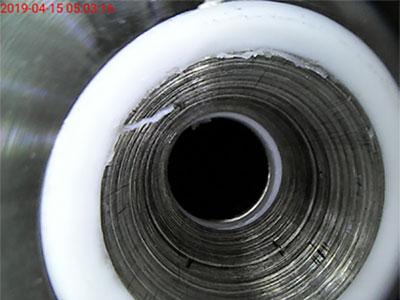 Utilizing a videoscope for the internal examination of water pipelines, inspectors can see what their naked eye could never experience. This is important for the early detection of problems in the pipeline.
E-vision's videoscope can be used to detect corrosion and blockages in drainage pipe, quickly find the defects or problems inside the pipe, and provide clear image data guidance for pipe dredging or repair. In addition to the inspection of the drainage pipes, our videoscope can also conduct internal inspection and observation of the inlet pipes, sewage pipes and cable pipe grooves of various pipe diameters.
Professional videoscopes manufacturer
E-vision specializes in the R&D of custom videoscopes with a focus on bringing RVI (remote visual inspection) solutions to customers.
If you are looking for the most suitable custom videoscope for you, please Contact Us for more information.