Power Generation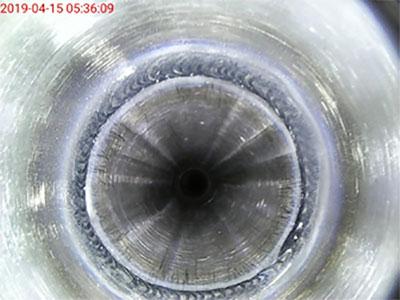 Many parts of the electrical equipment are not visible to the human eyes and need to be examined with a professional videoscope. Videoscopes can quickly detect problems without devoting added time and resources.
We offer a wide range of industrial videoscopes for the inspection and maintenance of heat exchangers, pipes and turbines in nuclear, thermal and hydraulic power stations. The videoscope can clearly reflect the undetectable environment such as rust spots and corrosion on the inside or bottom of the equipment. We are also good proficient at providing customized endoscopes according to your requirements to achieve better detection results.
Professional videoscopes manufacturer
E-vision specializes in the R&D of custom videoscopes with a focus on bringing RVI (remote visual inspection) solutions to customers.
If you are looking for the most suitable custom videoscope for you, please Contact Us for more information.