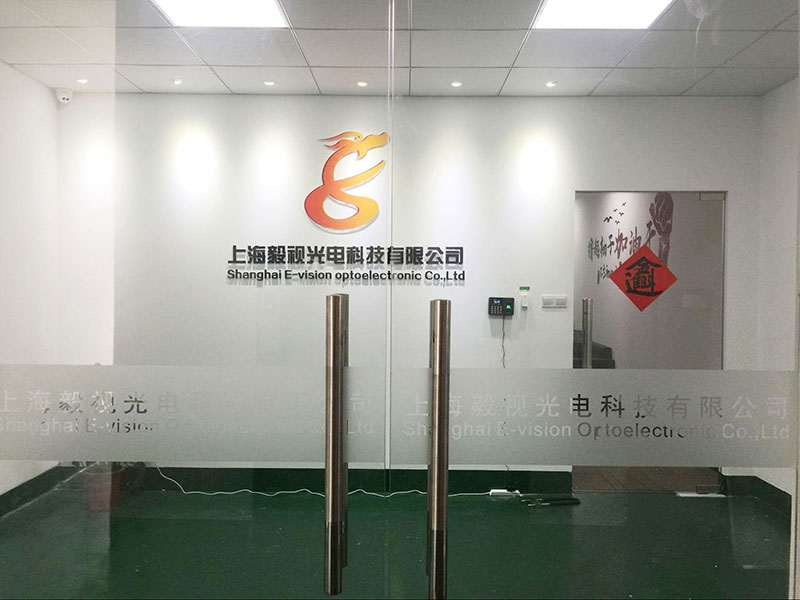 Shanghai E-Vision Optoelectronic is a hyper focused company with an expertise in the research and development and production of high-definition videoscopes, industrial videoscopes, police videoscopes, and custom videoscopes. Intelligent, high definition machine vision research is our specialty and we focus on providing customers with a full range of products that can help you with inspecting hard to reach crevices for industrial, law enforcement, and many other applications.
Design and development
The core technical team of E-Vision has been engaged in the design and production of industrial videoscopes since 2012. Through hands on testing and thorough technological research, we have developed videoscopes packed with cutting-edge features. We offer a complete set of videoscope solutions, including chip-module-miniature lens-back-end digital coding and decoding-HDMI screen-WiFi wireless image transmission.
Our videoscopes feature the following core technologies:
(1) Micro CMOS camera chip and back-end image processing system to solve digital image attenuation issues.
(2) Ultra-fine videoscope mechanism components and control system
(3) 1080P ultra-micro videoscope system
(4)940nm infrared/5600K white light dual source detection system
(5) 6.0mm and 4.0mm integrated direct & side view dual camera system
(6) 360° silent digital motor drive system
Production and manufacturing
E-vision operates out of a 600 square meter production facility that includes an optical air purification workshop, mechanical processing workshop, assembly workshop, and test laboratory. The factory is also equipped with optical microscopes, oscilloscopes, gold image grinding machines, small lathes, and calibration instruments and test equipment to ensure our products perform at a high level no matter what.
Service support
For one year from the date of purchase, our products are covered under warranty for free maintenance services, with the exception of problems caused by user error. We provide lifelong maintenance and repairs for a fee.