Railway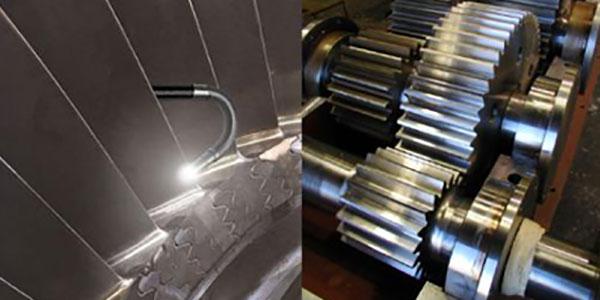 Industrial videoscopes and pipeline videoscopes are widely used in railway and marine fields. They are utilized to inspect electric locomotives, air conditioning systems, turbines, heaters, diesel engines, boilers, pipes, and much more. Industrial videoscopes are great for inspecting inside hard to reach components as well as for dangerous applications in which it would be unsafe to send human inspectors. Most of the faults occurring in railway vehicles and marine engines are found in inaccessible locations that require dismantling equipment to reach. By sending in a videoscope to inspect these locations, you can determine with accuracy whether disassembly is needed. It greatly reduces maintenance and repair time and costs.
Professional videoscopes manufacturer
E-vision specializes in the R&D of custom videoscopes with a focus on bringing RVI (remote visual inspection) solutions to customers.
If you are looking for the most suitable custom videoscope for you, please Contact Us for more information.